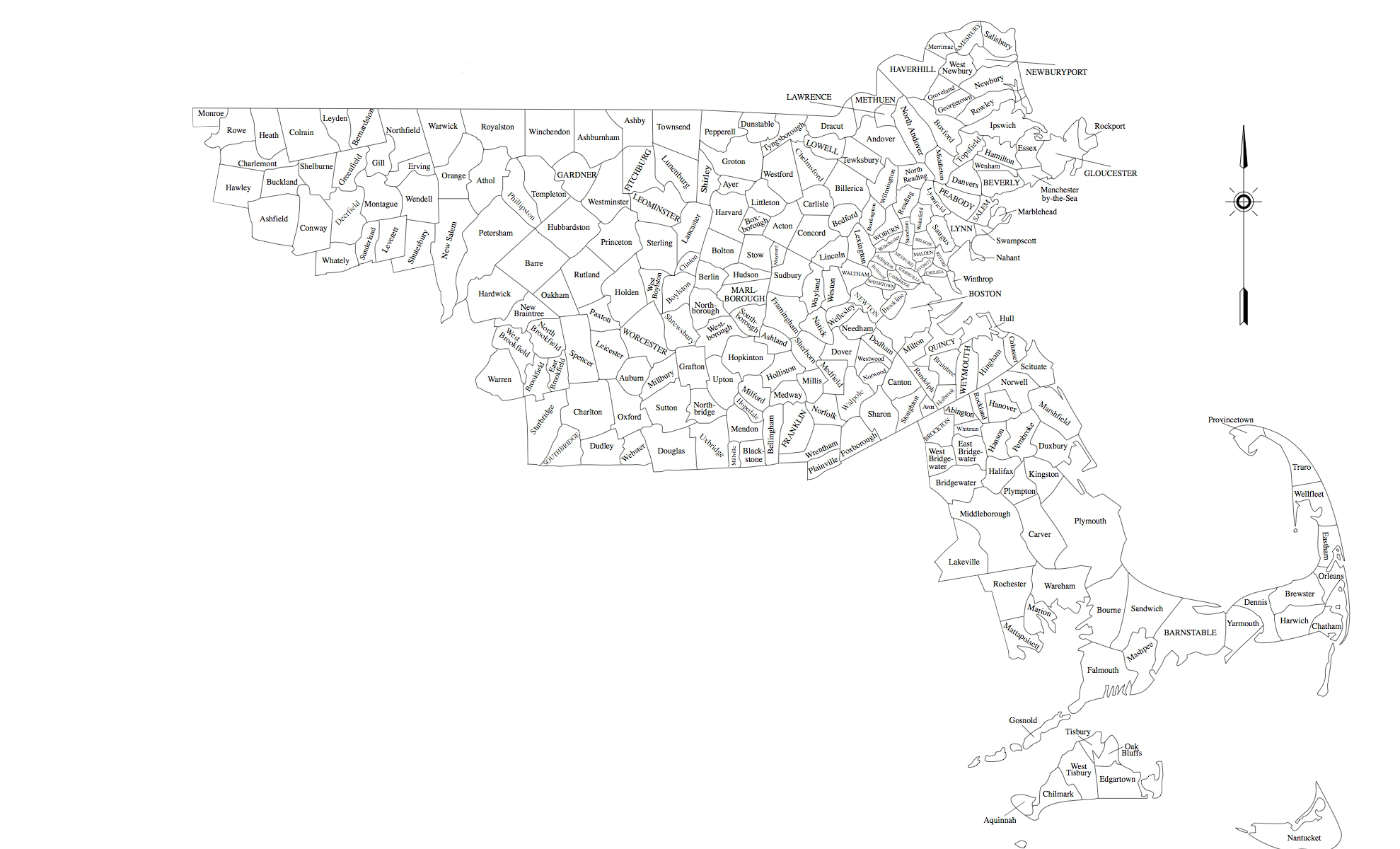 Click on the image to display it in full size:
All HUB Division members are members of the NMRA. If you are an NMRA member and live within the HUB Division boundaries in Massachusetts then you are already a member. Welcome! But if you live outside of our boundaries, then you are part of a different NMRA Division. You might be tempted to sell your home and move into our area, but please visit the NMRA site to learn about your current Division before making that decision. We are sure you will enjoy their activities also! Check the map on the left to confirm if your town is located in the HUB.
If you would like to join the NMRA and HUB Division, you could download the membership application from the NMRA site, fill it out, and mail it to the address as shown on the application. But wait...!
HUB Special for New Members Only
If you have never joined using a RailPass you can take advantage of the HUB Super Special and for an additional $9.95 enjoy 21 months of membership, a total savings of $42.00!
Do not mail the membership form directly to the NMRA. Instead, save the application to your computer, then tab from field-to-field to enter the requested information. You can then either print the form and return via U.S. mail or email it to us. Names, mail and email addresses can be found on the form. Your application will then be processed with the discounted price. Contact our Membership Chairman at membership.chairman@hubdiv.org if you have any questions or need additional information.
You must live within the HUB Division boundaries in order to join the NMRA through us and receive this special discount.
Visit the NMRA website to read about the benefits of joining the NMRA. The site provides a wealth of model railroading resources, including modeling tips and links to the websites of all NMRA Regions and Divisions.
Membership Special: $54.00
Available to New Members Only who have never purchased a RailPass
New members who have never had a RailPass will get 21 months of membership for $54.00, an $87.95 value!
New members who have been previous RailPass holders will still save $14.00 off of your membership. Click here to download the application form. Save it to your computer and complete the form using Adobe Acrobat Reader

Email the completed form to the HUB Membership Chair
To contact the HUB Division for business purposes other than membership, please use the address:
HUB Division, Inc.
65 Branch Road
East Bridgewater, MA 02333