The HUB Division Annual Picnic
The HUB Division will once again meet at Waushakum Live Steamers for our annual picnic on Sunday, July 17. Please register by July 11 by contacting Mike Tylick. See the flyer for details.
Ukraine Support
The HUB Division is working in partnership with the The Wolsztyn Experience Mutual Trust Society together with Wolsztyn Locomotive Depot Cultural Institute in Poland to support Ukranian refugees. Find out how you can help by visiting our Ukraine page.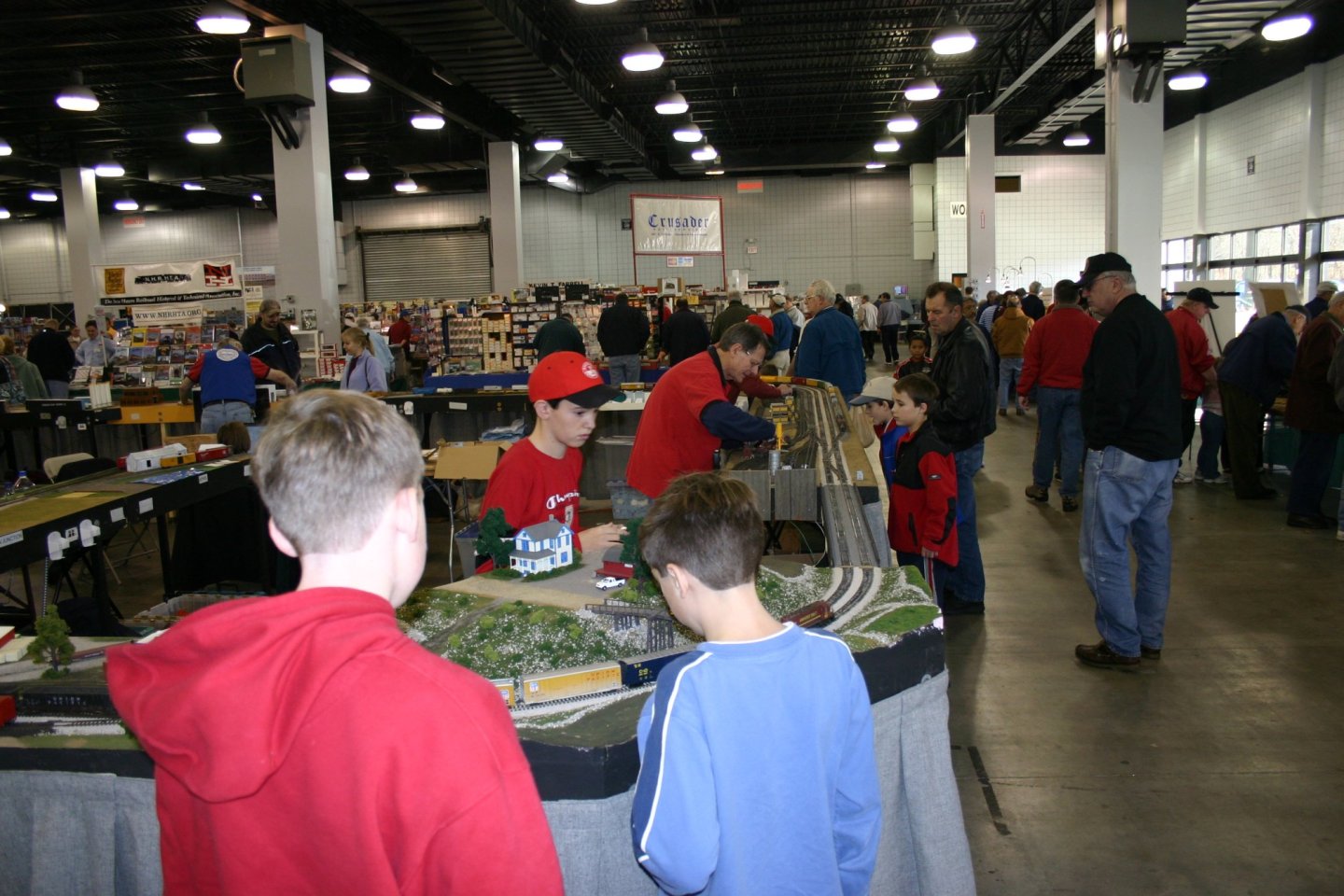 Host of the New England Model Train EXPO, Marlborough, MA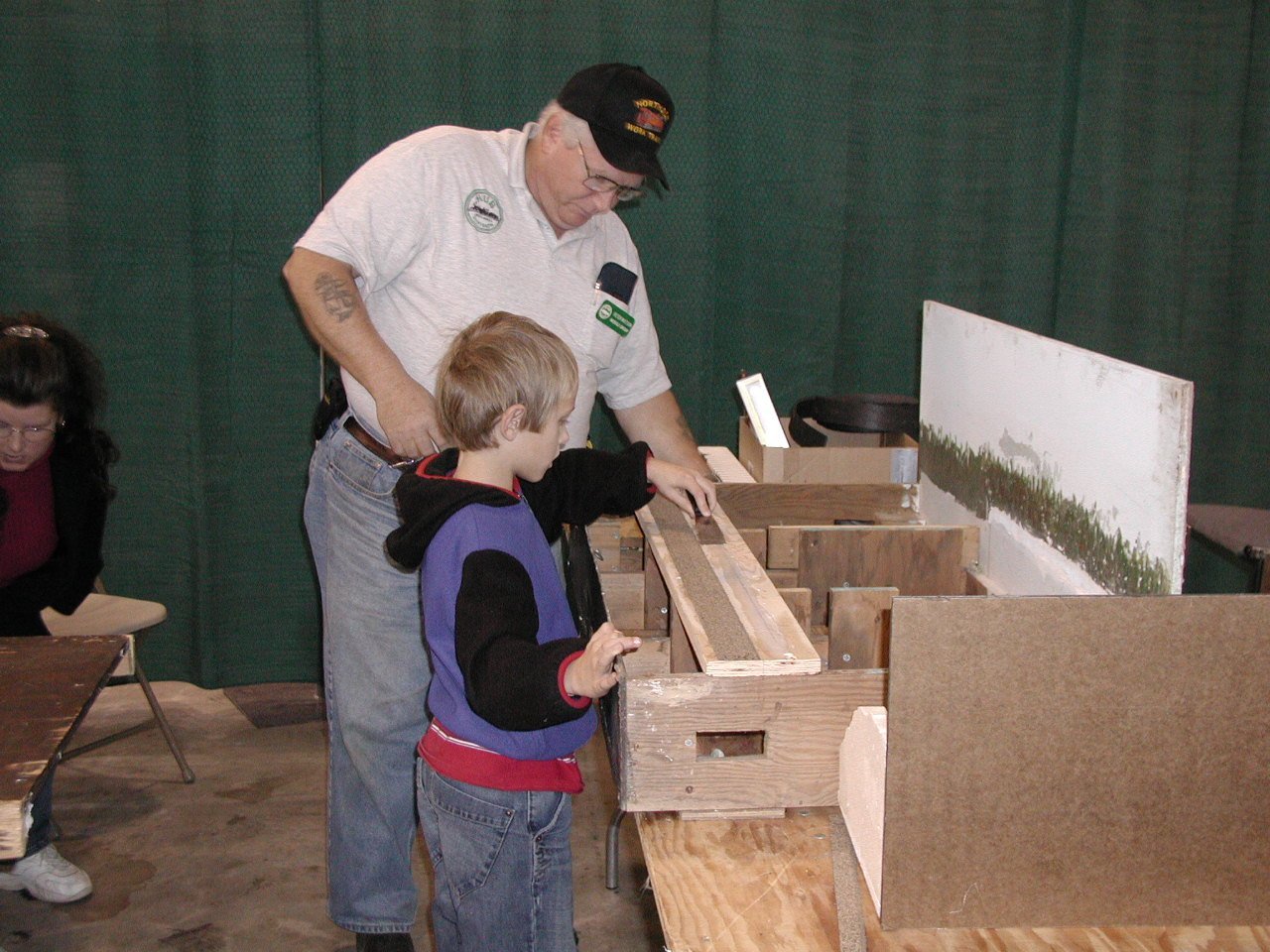 Educational Clinics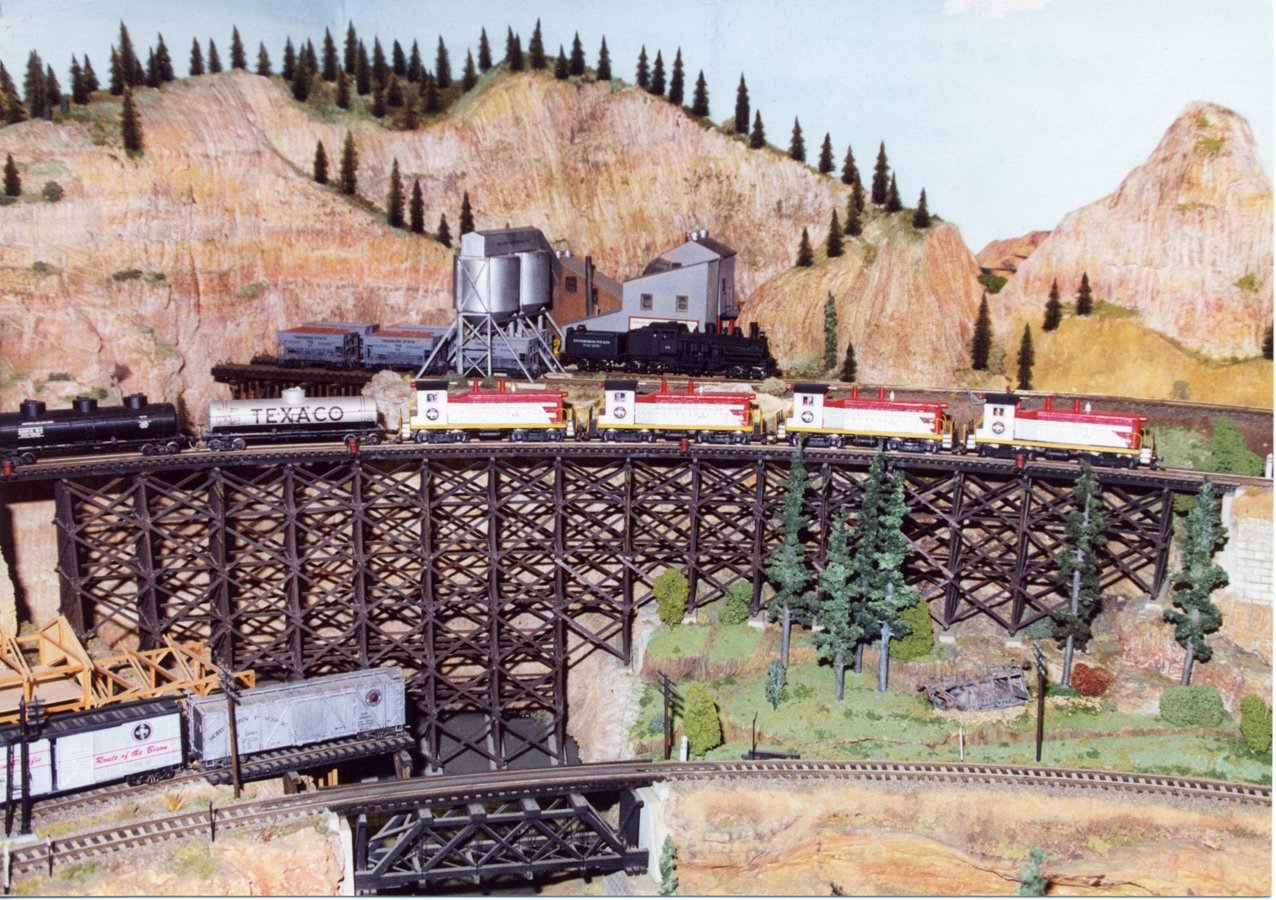 Member Home Layouts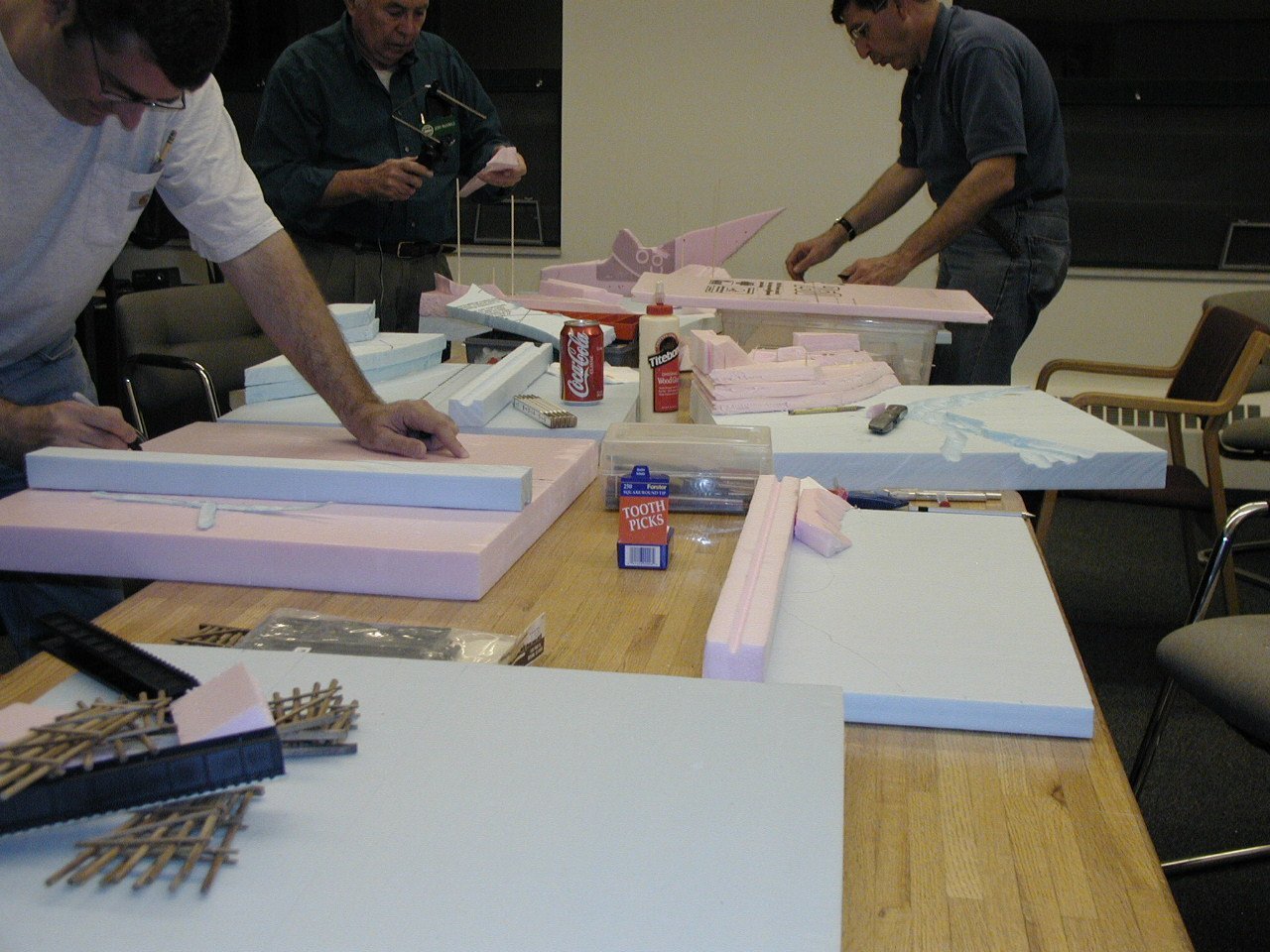 Railfun Sessions - Building Dioramas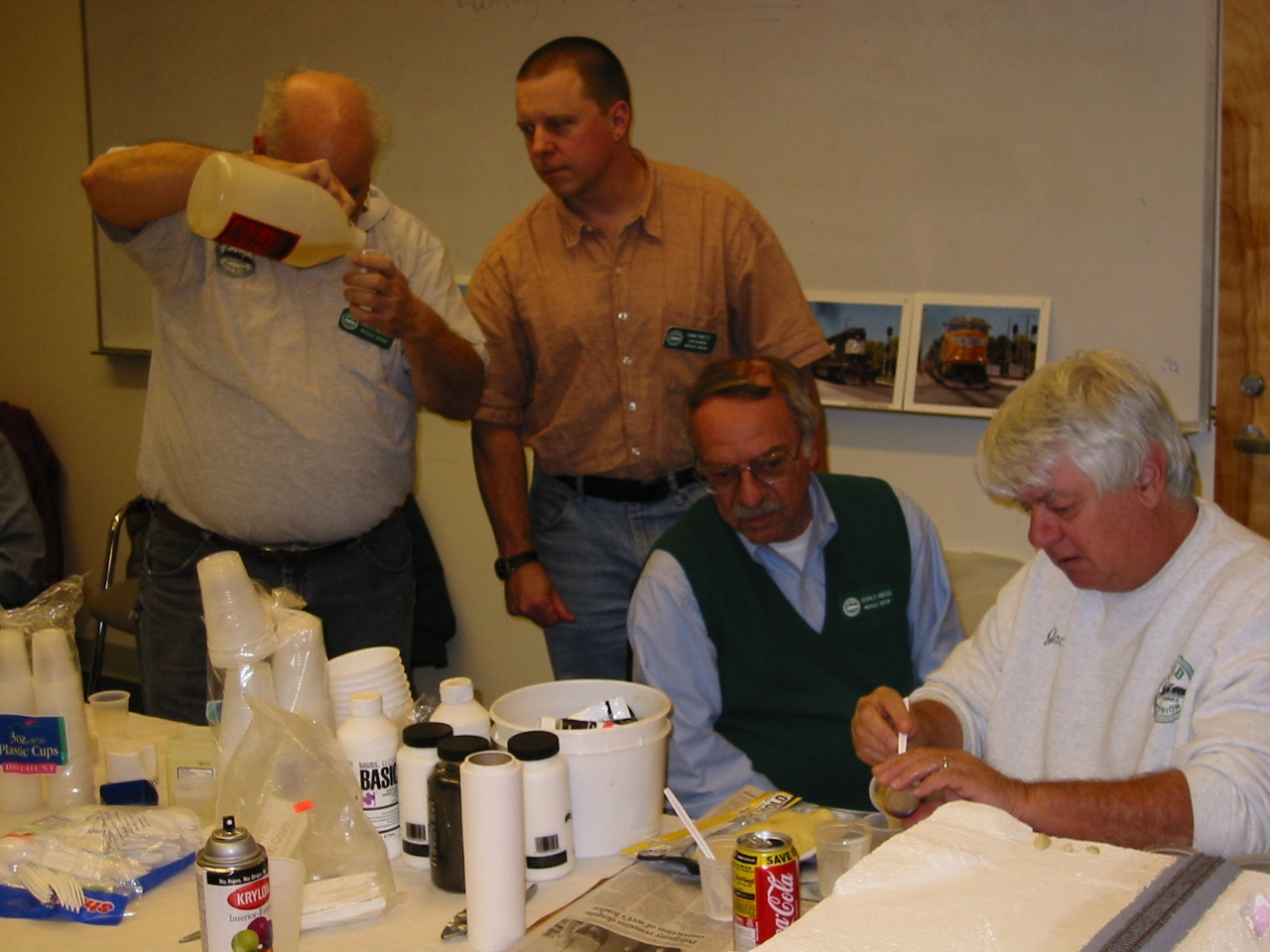 Railfun Sessions - Casting Rocks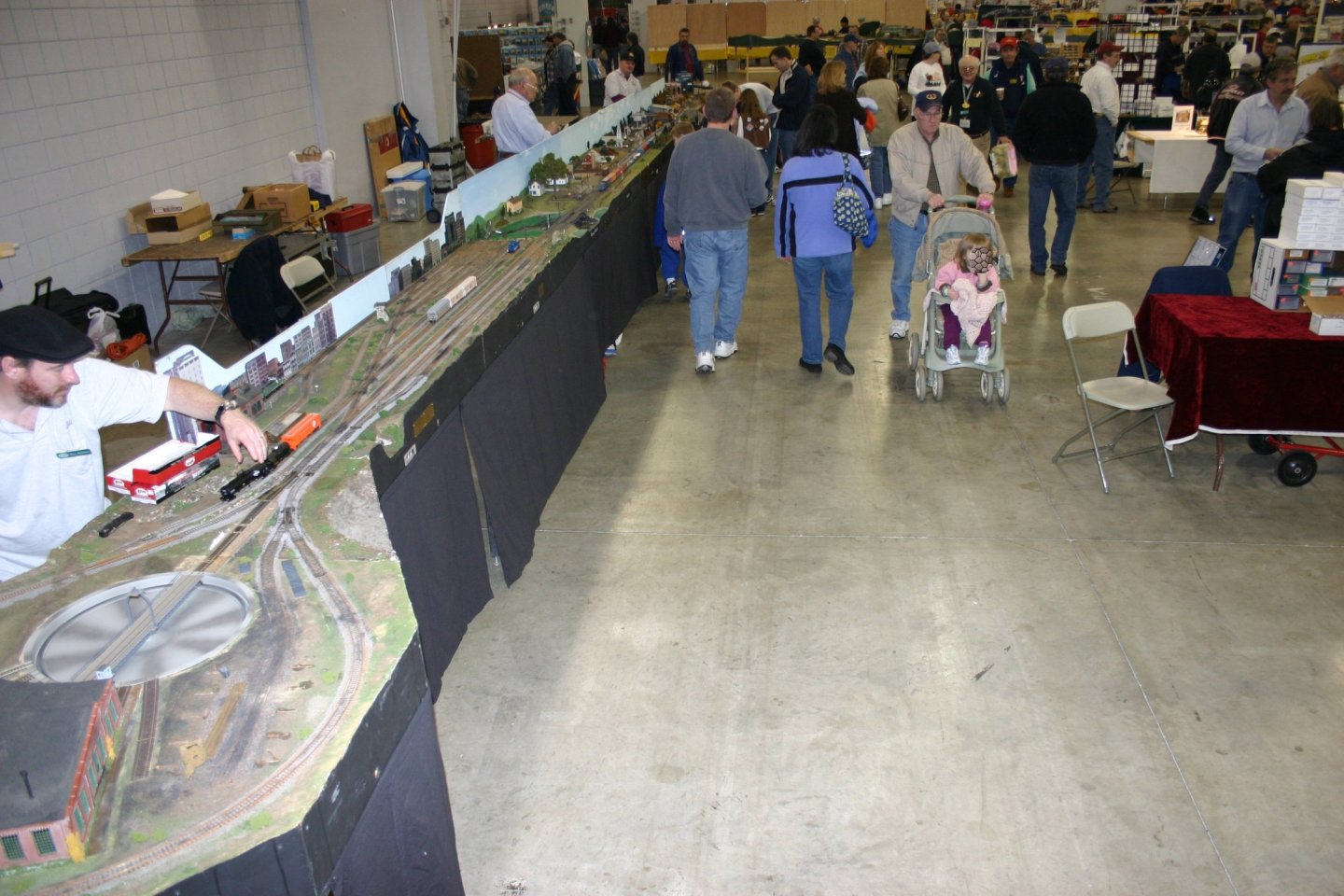 Hub Module Group
Hub Module Group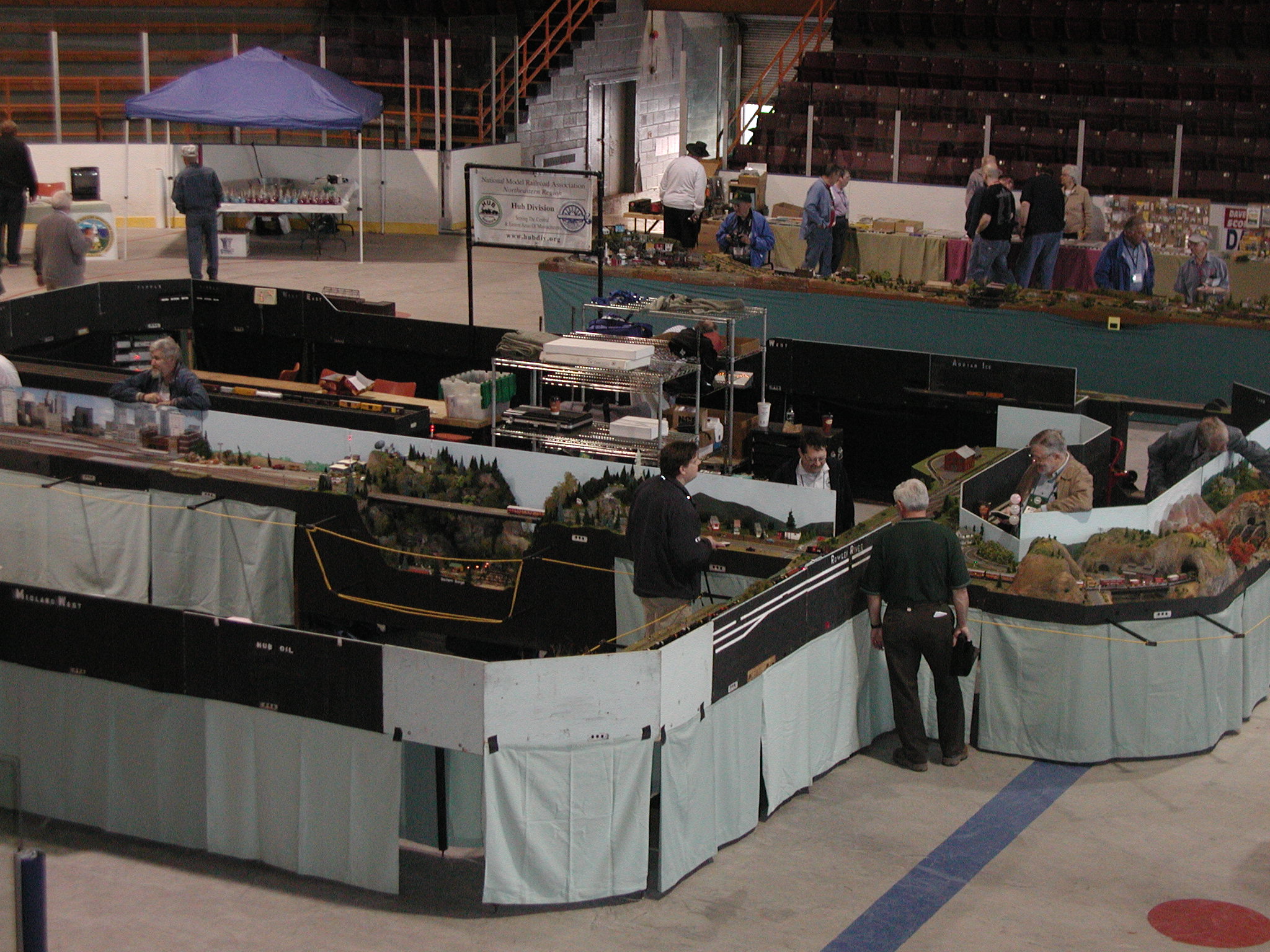 Hub Module Group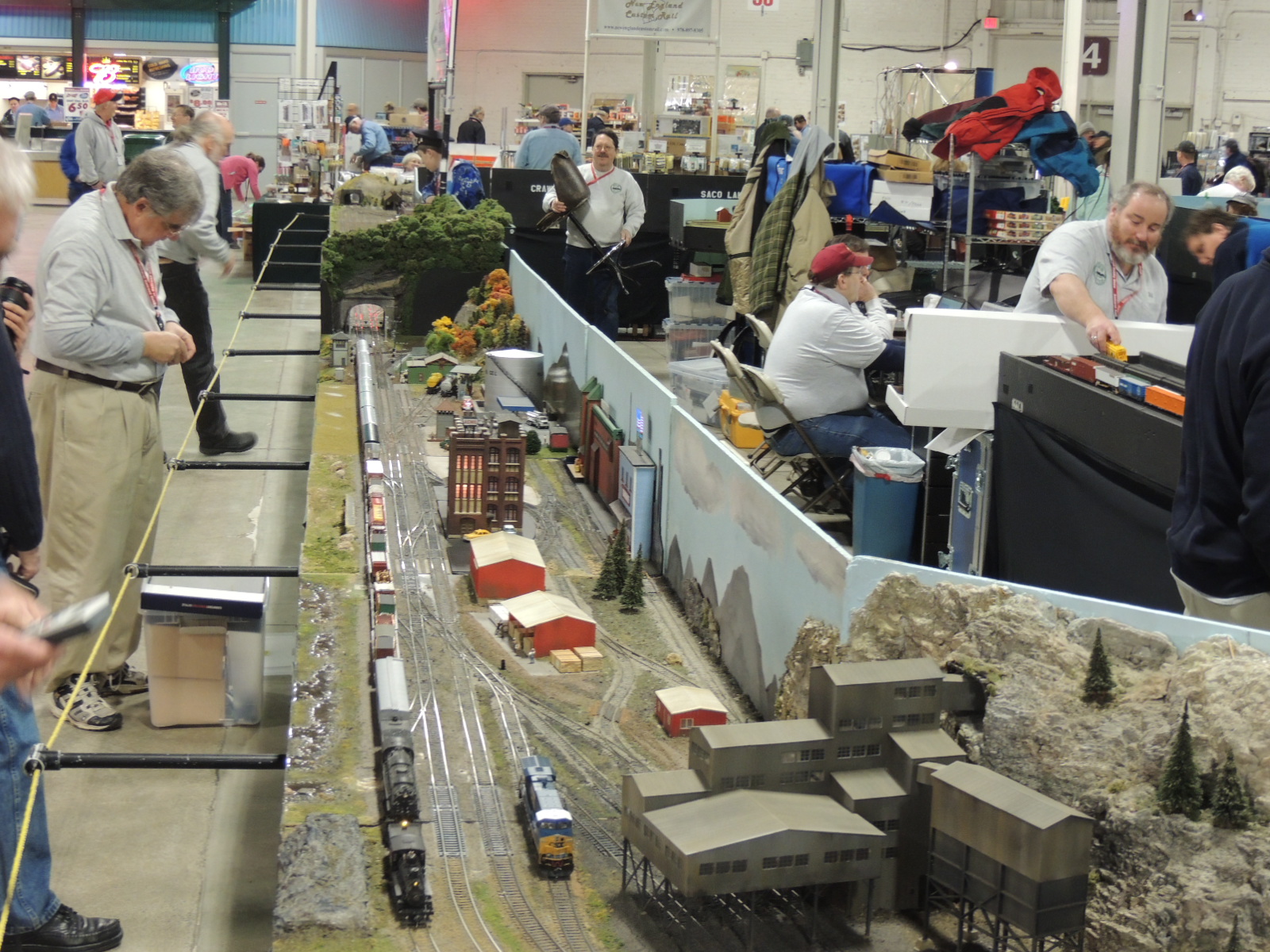 Hub Module Group
Our Next RailFun Event
Friday, June 17th at 8:00pm
Roofs and Visual Elements
Visit the RailFUN Page for more details.
Read the Latest Headlight
May-Jun 2022
Latest News and Member Articles
Click to read the latest issue.
Join the Fun!
NMRA Membership has Advantages
HUB Special for New Members
Click to get all of the details.
New England Model Train Expo
December 3rd & 4th 2022
New England's Largest Holiday Show
Click here to get all the details.