Ukraine Support Fund Closed
The HUB Division would like to thank everyone that contributed to this fund. Your generosity is most appreciated.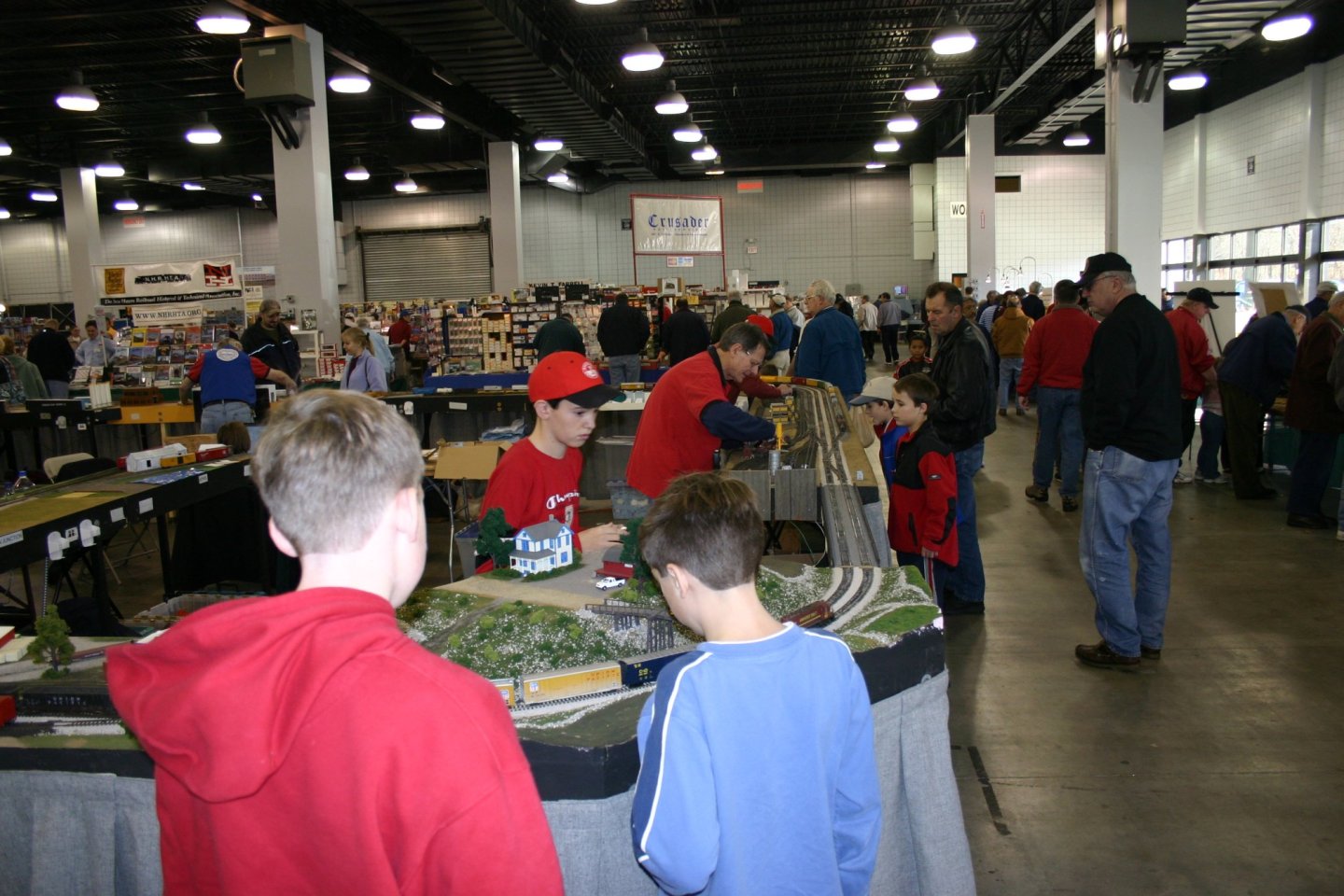 Host of the New England Model Train EXPO, Marlborough, MA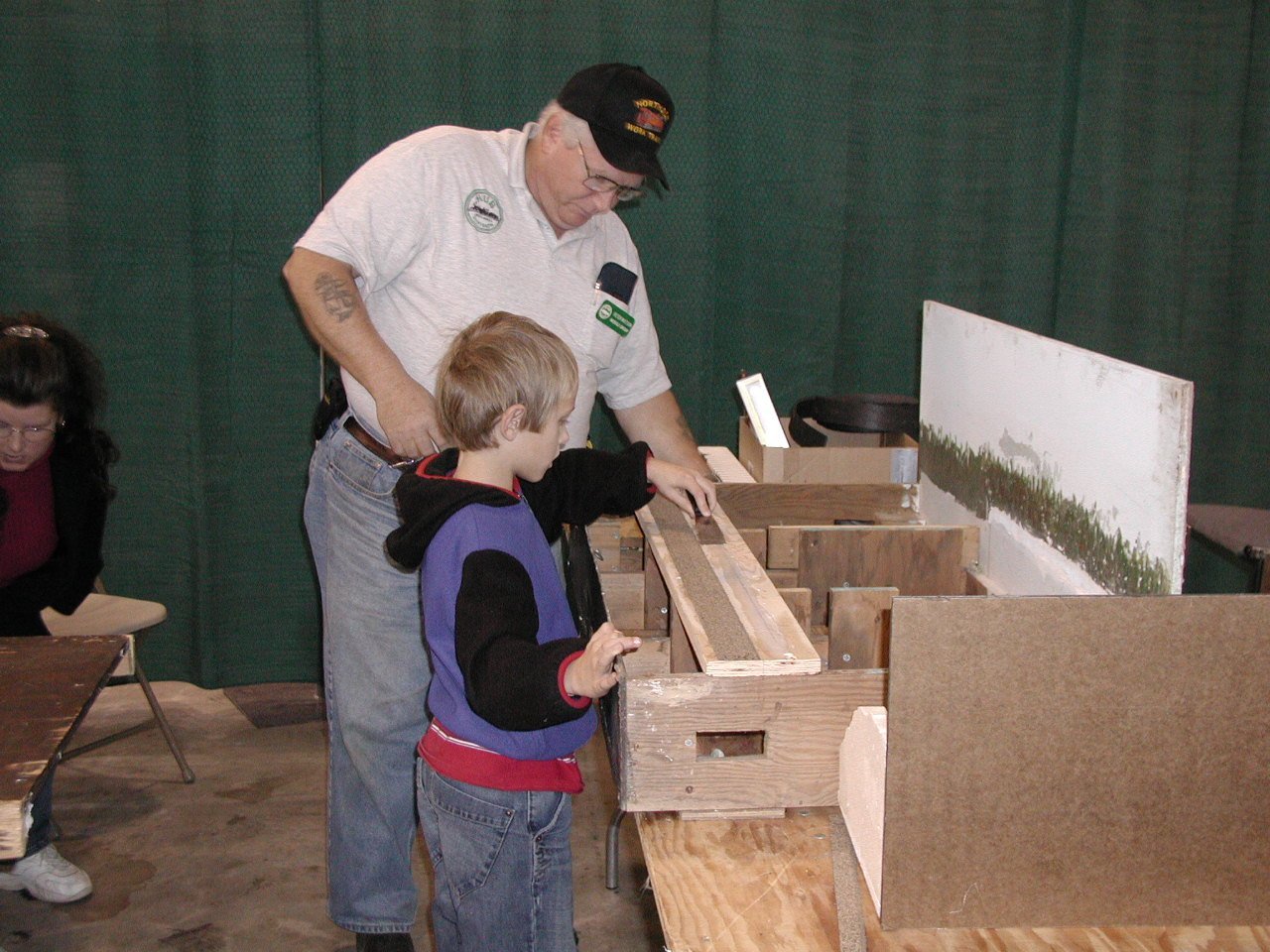 Educational Clinics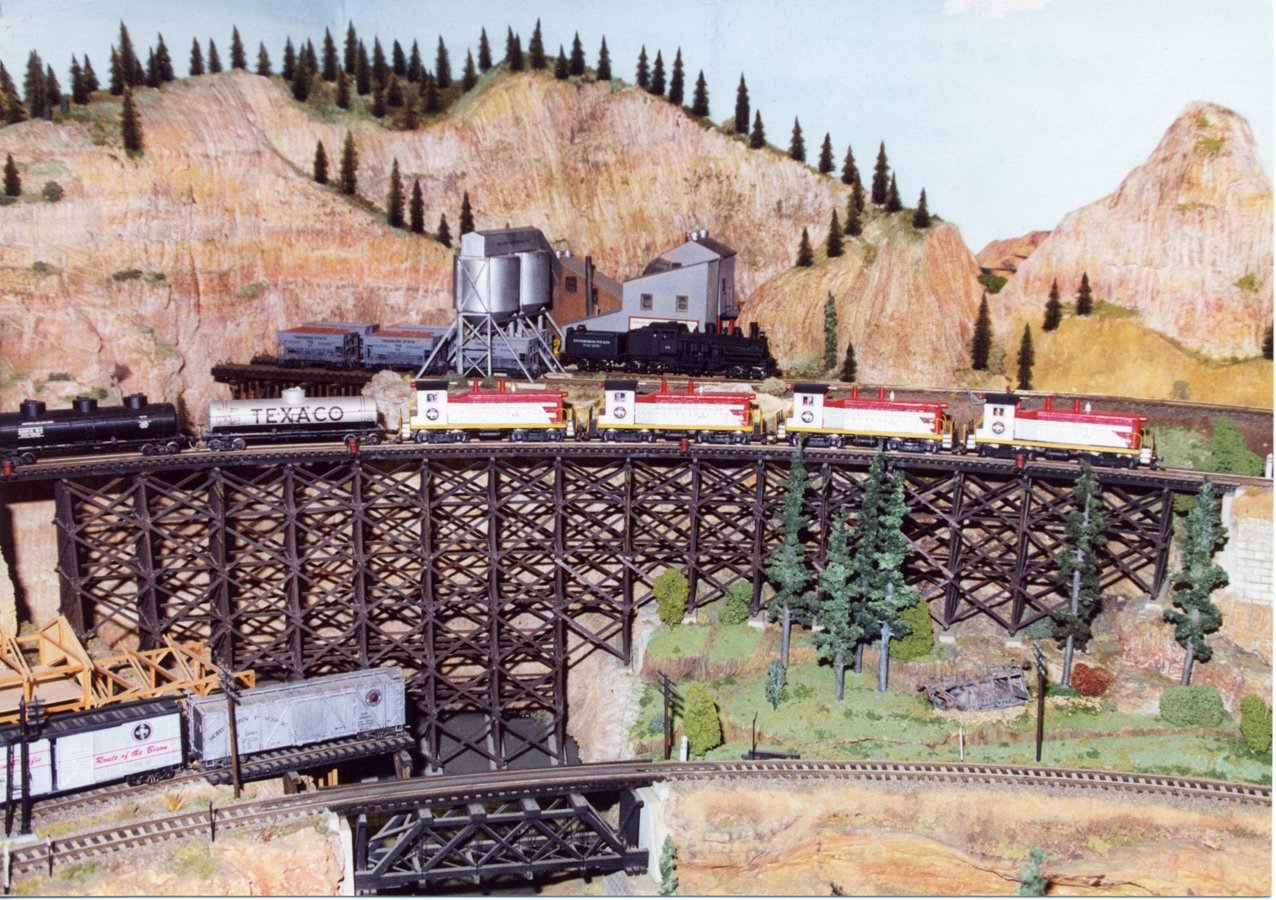 Member Home Layouts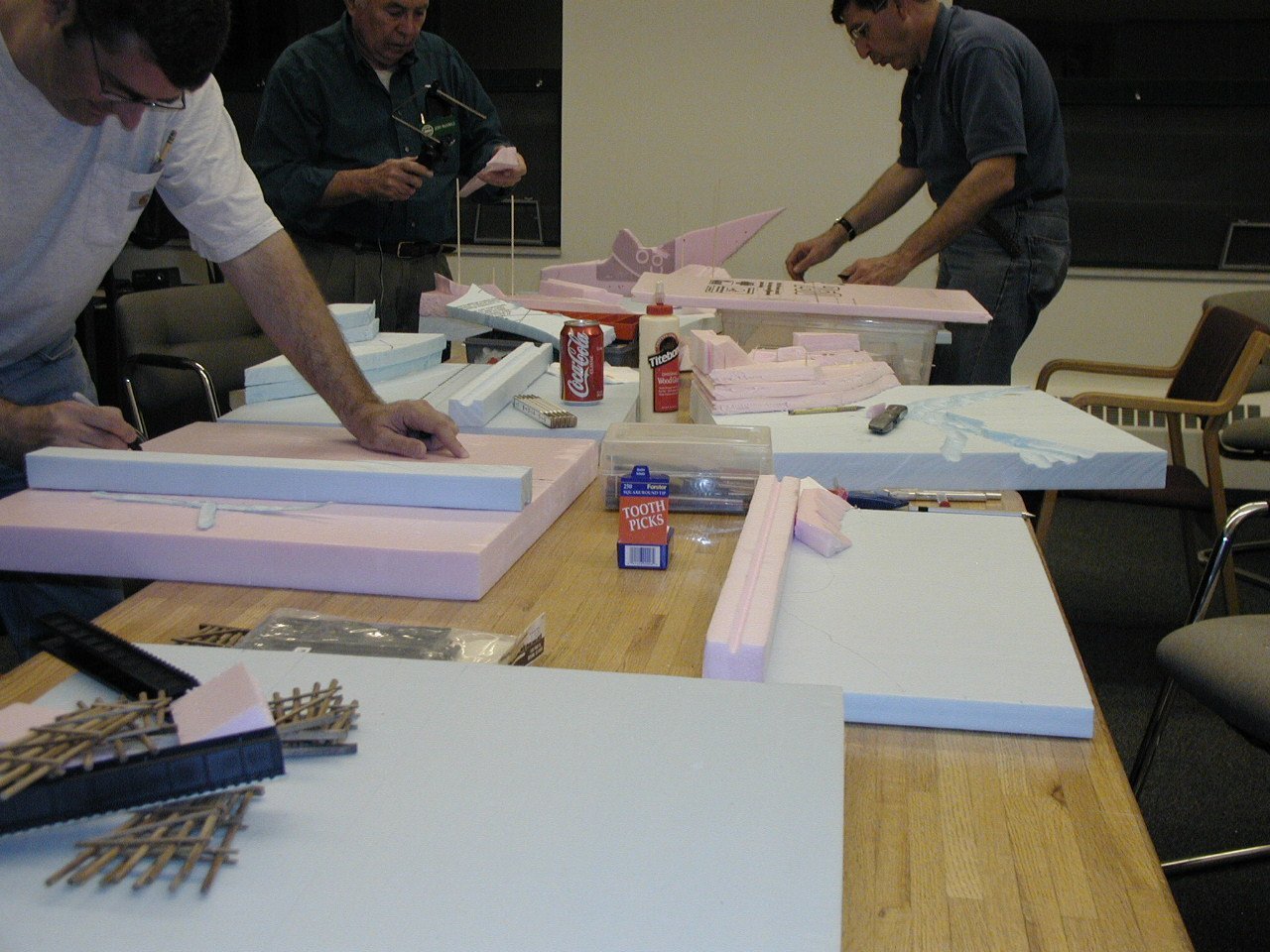 Railfun Sessions - Building Dioramas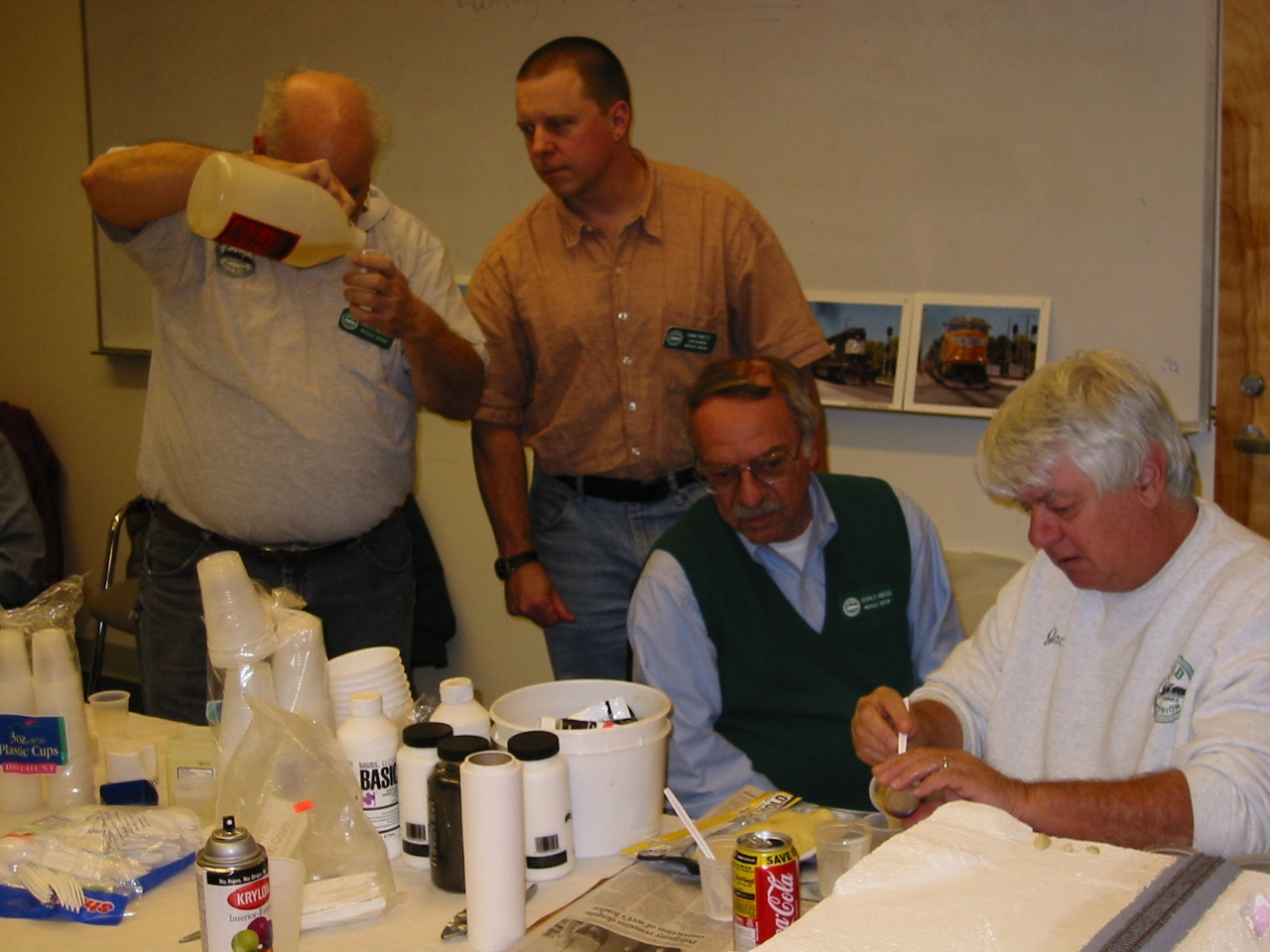 Railfun Sessions - Casting Rocks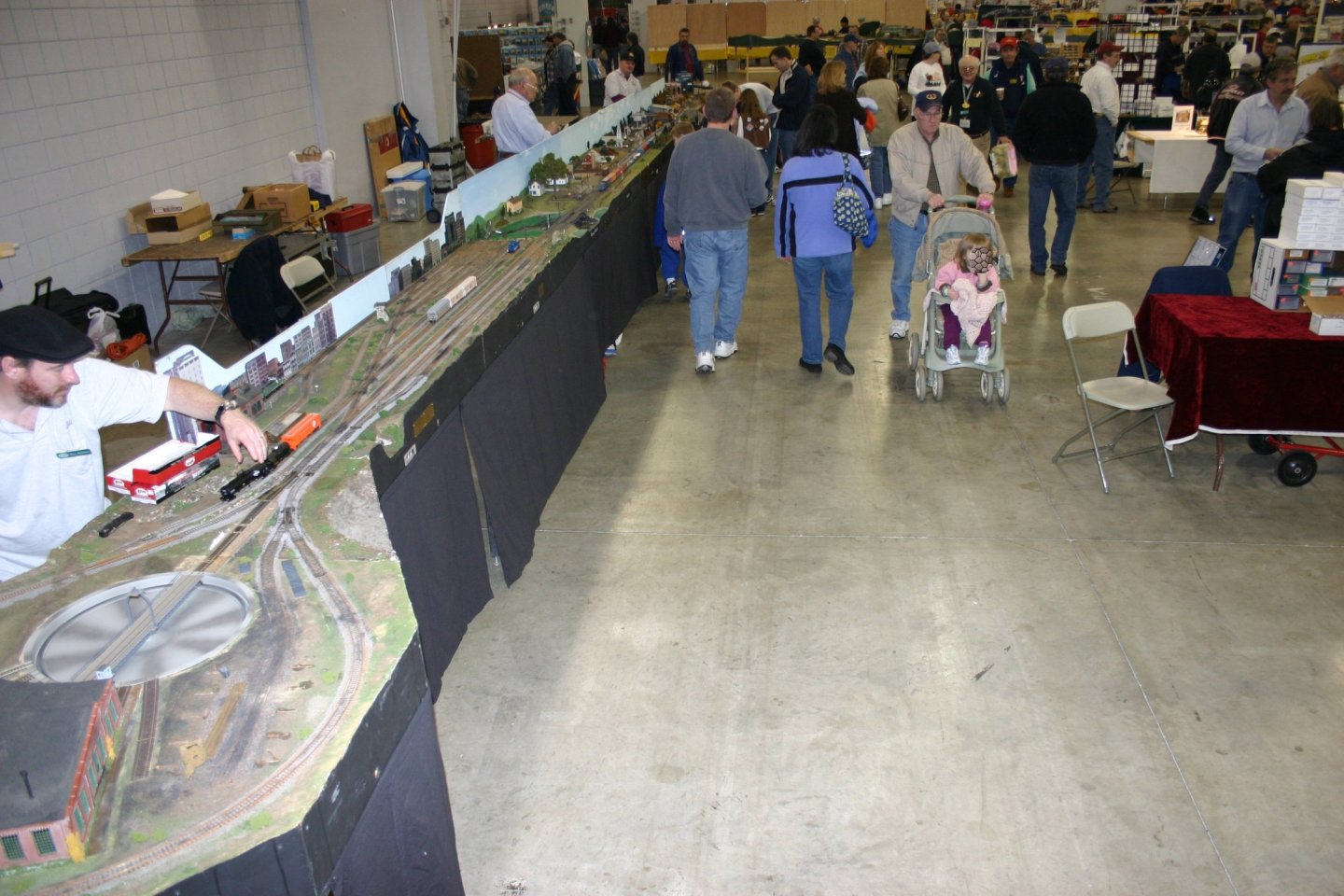 Hub Module Group
Hub Module Group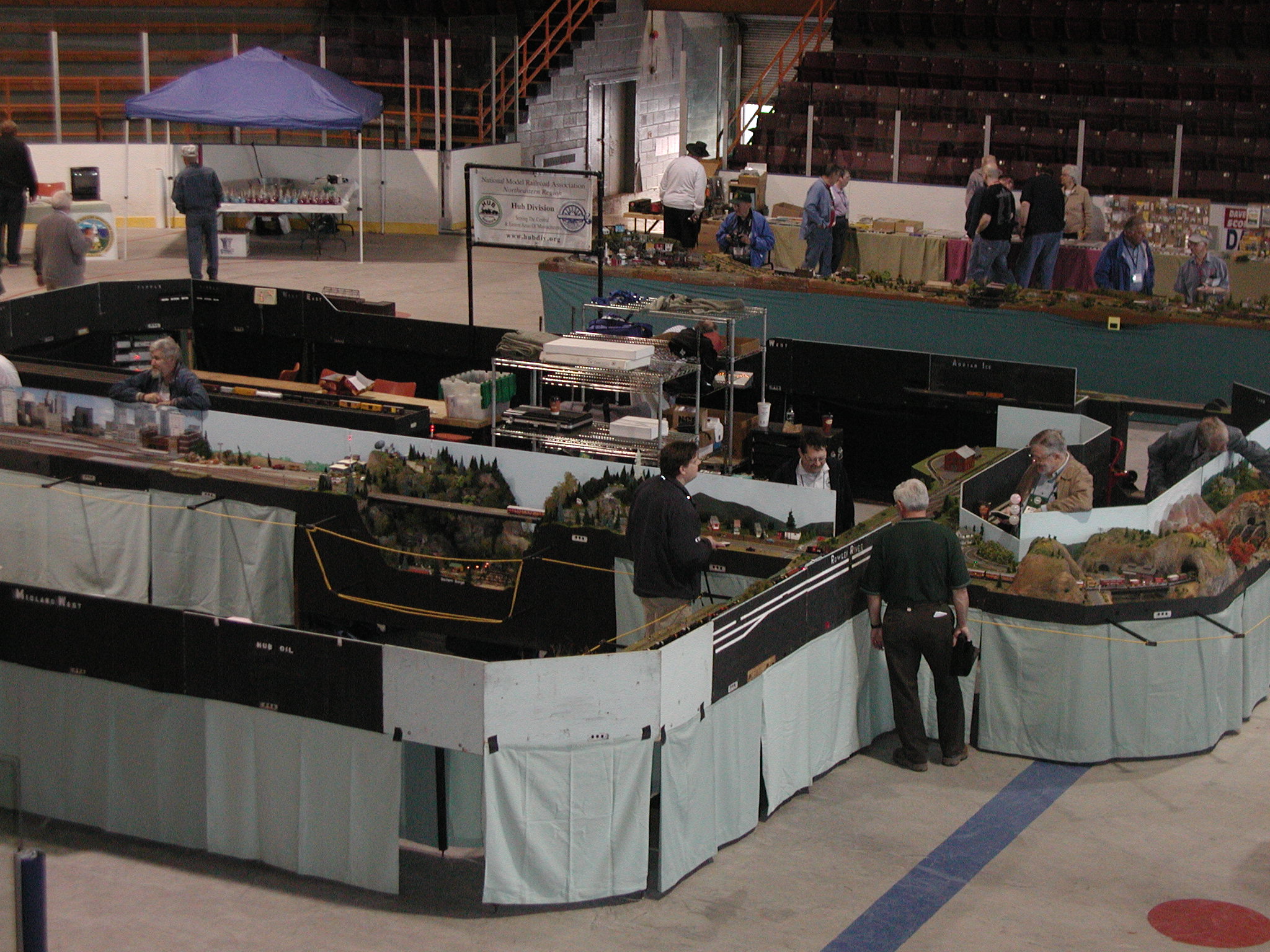 Hub Module Group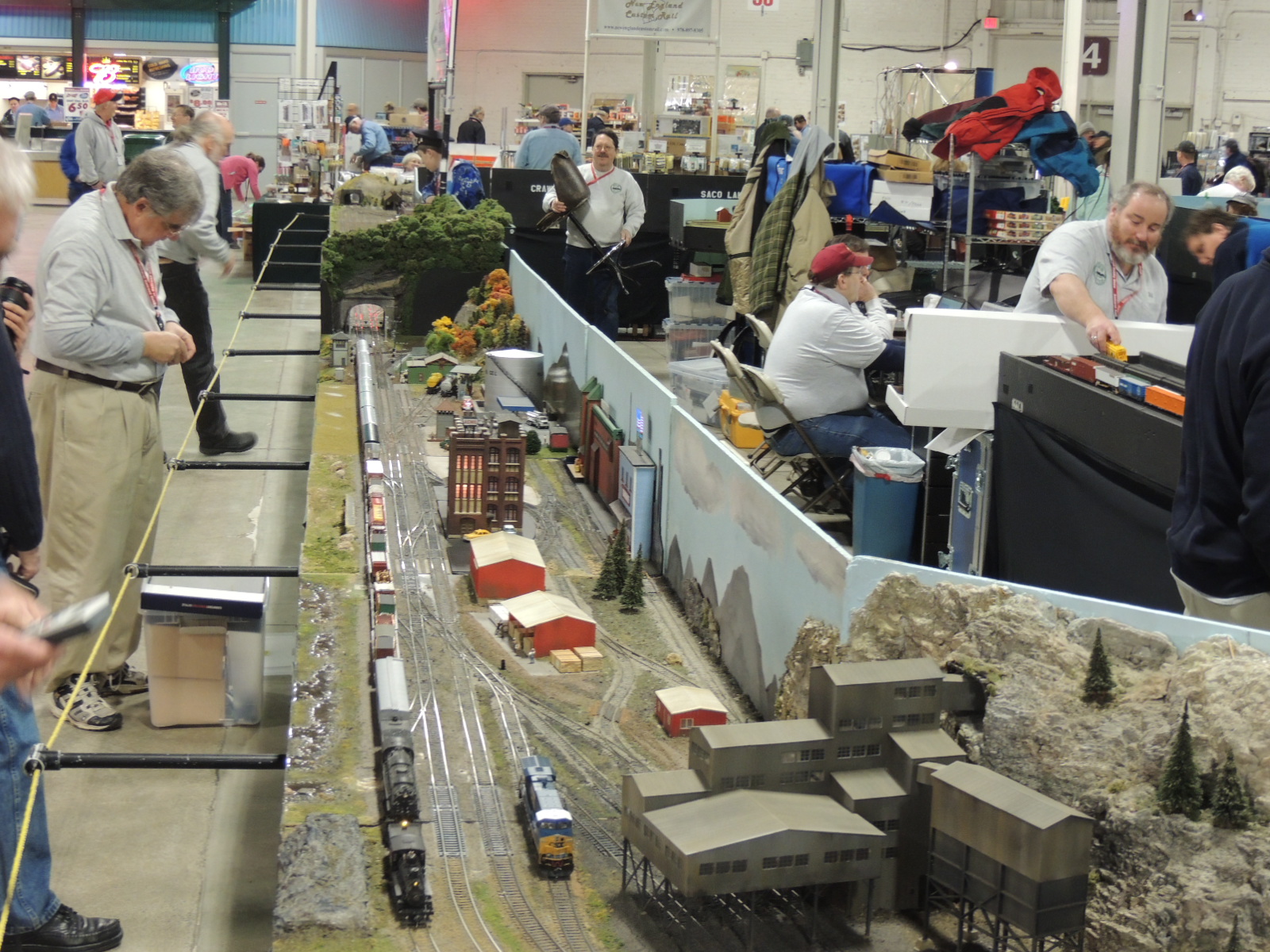 Hub Module Group
Our Next RailFun Event
Friday, Sept 23rd at 8:00pm
Topic is Member Updates
Visit the RailFUN Page for more details.
Read the Latest Headlight
Sep-Oct 2022
Latest News and Member Articles
Click to read the latest issue.
Join the Fun!
NMRA Membership has Advantages
HUB Special for New Members
Click to get all of the details.
New England Model Train Expo
December 3rd & 4th 2022
New England's Largest Holiday Show
Click here to get all the details.