Please join us for our next RailFun event
Saturday, September 23, 2023, 10:00am
Presentation: Getting Started in 3D Printing, by Dave Insley and Erich Whitney
Come and explore the world of 3D Printing. We will look at the various printers on the market today, discuss how they work and the steps you need to take to get started with these wonderful tools. We will discuss the various materials that can be used for printing and the considerations you will need to make to get a quality print. If you have never used a 3D Printer before then this might be a perfect opportunity to get the information you need to get over the hurdle of starting out. If you have already been using a 3D Printer then bring along some of your prints and be ready to share how you were able to get your prints to the next level. If time permits, we will explore some of the available 3D modeling software to make your own designs.
We are meeting at the Chelmsford Public Library. The library opens at 9:30 AM and our meeting is scheduled to start at 10:00 AM. Have you been working on a modeling project over the summer months? Bring it along with you and we will have a display area available so members can show off their work. There will be time before the clinic to browse the models and discuss our latest projects with friends new and old.
Our meeting will end at noon and after we will head over to Stan and Debbie Ames' house for some pizza and an operating session on their wonderful large scale layout the SJR&P Railway. So, come for the clinic, or come for the entire day and join your fellow HUB Division members as we kick off another modeling season.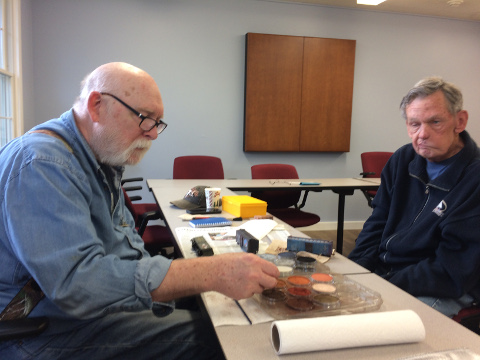 Learn New Skiils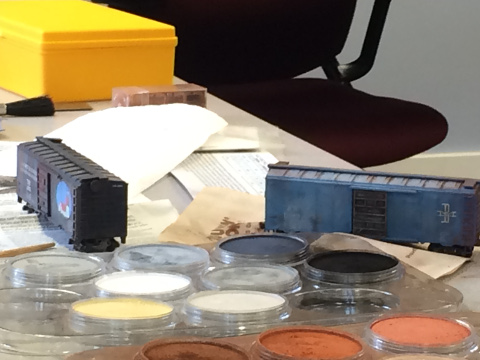 Learn New Skiils Like Weathering Freight Cars
Learn New Skiils - Using Static Grass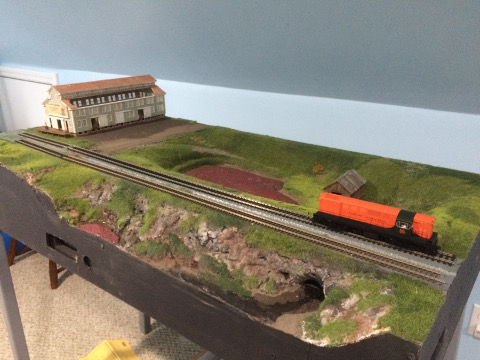 Put It All Together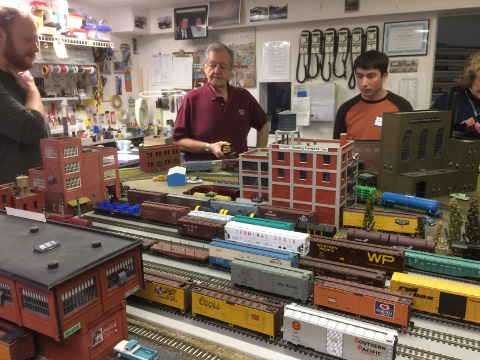 Visit Member Layouts - Randy Child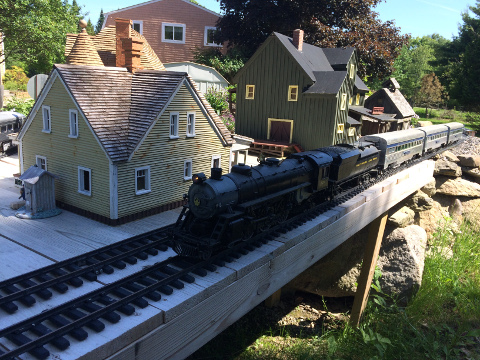 Visit Member Layouts - Carl Churchill
Visit Member Layouts - Russ Norris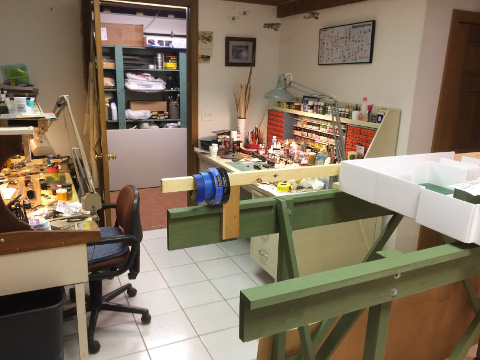 Visit Member Layouts - Bob Macauley
Meet New Friends and Get Inspired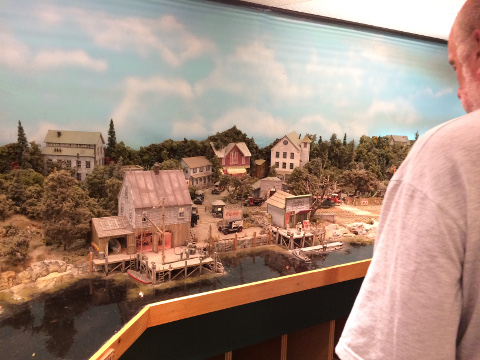 Meet New Friends and Get Inspired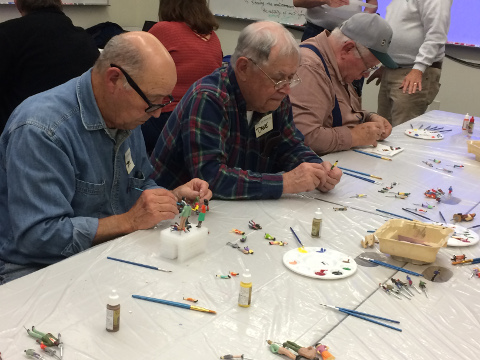 Meet New Friends and Get Inspired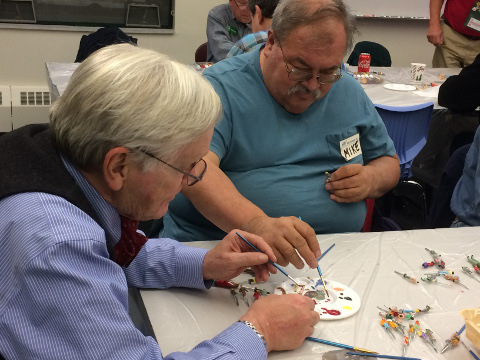 Meet New Friends and Get Inspired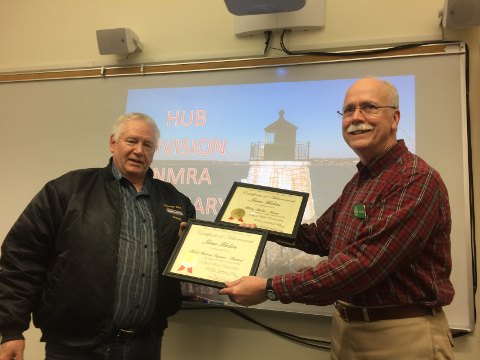 Celebrate Achievements - Jim Kerkum
Celebrate Achievements - Malcolm Houck
Celebrate Achievements - Russ Norris - MMR!
Review Past Clinics
See recordings of our past clinics

About RailFUN
The HUB Division formally established Railfun nights in 1996. Railfun is an informal get-together that offers presentations and hands-on clinics teaching a variety of modeling techniques or prototype railroad topics. The evening is open to both members and the public; we generally have about 40 attendees. Railfun is a time to socialize, meet new members and potential new members, discuss hot model railroading topics, help each other with our favorite tips, and is, as the name implies, just a lot of fun!
Some hands-on Railfun clinics held over the past few seasons included making trees, weathering freight cars, making rock formations using rock molds and geodesic foam, and an entire multi-part series on construction and scenicking a diorama. We've had presentations on the construction of the Hoosic Tunnel, the latest in DCC sound technology and products, and what it is like to be a train engineer, presented by one of our members who is an engineer on the commuter rail. Railfun clinics and presentations are usually given by HUB members and sometimes by invited clinicians, but anyone can give a clinic. Contact the Railfun Night Coordinator if you would like to schedule yourself to present a clinic.
Railfun is a free event. However, we do ask for a $3 donation per adult, which buys you refreshments plus all the parts and materials for the clinics.