The HUB Division Returns to the Museum of Science
The HUB Division will once again be running a display layout at the Museum of Science in Boston. See the MOS Page for details. Check your email for the link to the SignUp form and volunteer today!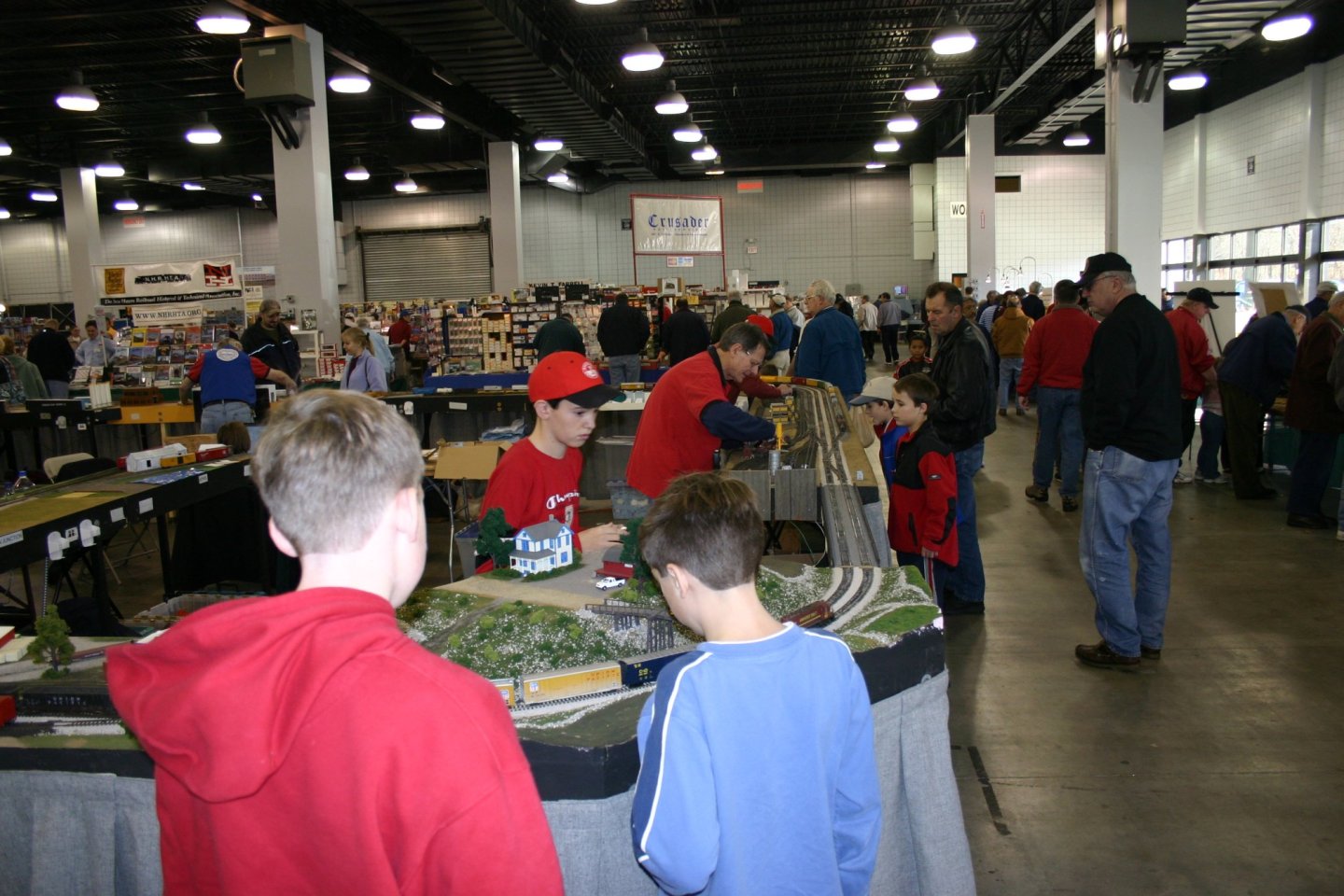 Host of the New England Model Train EXPO, Marlborough, MA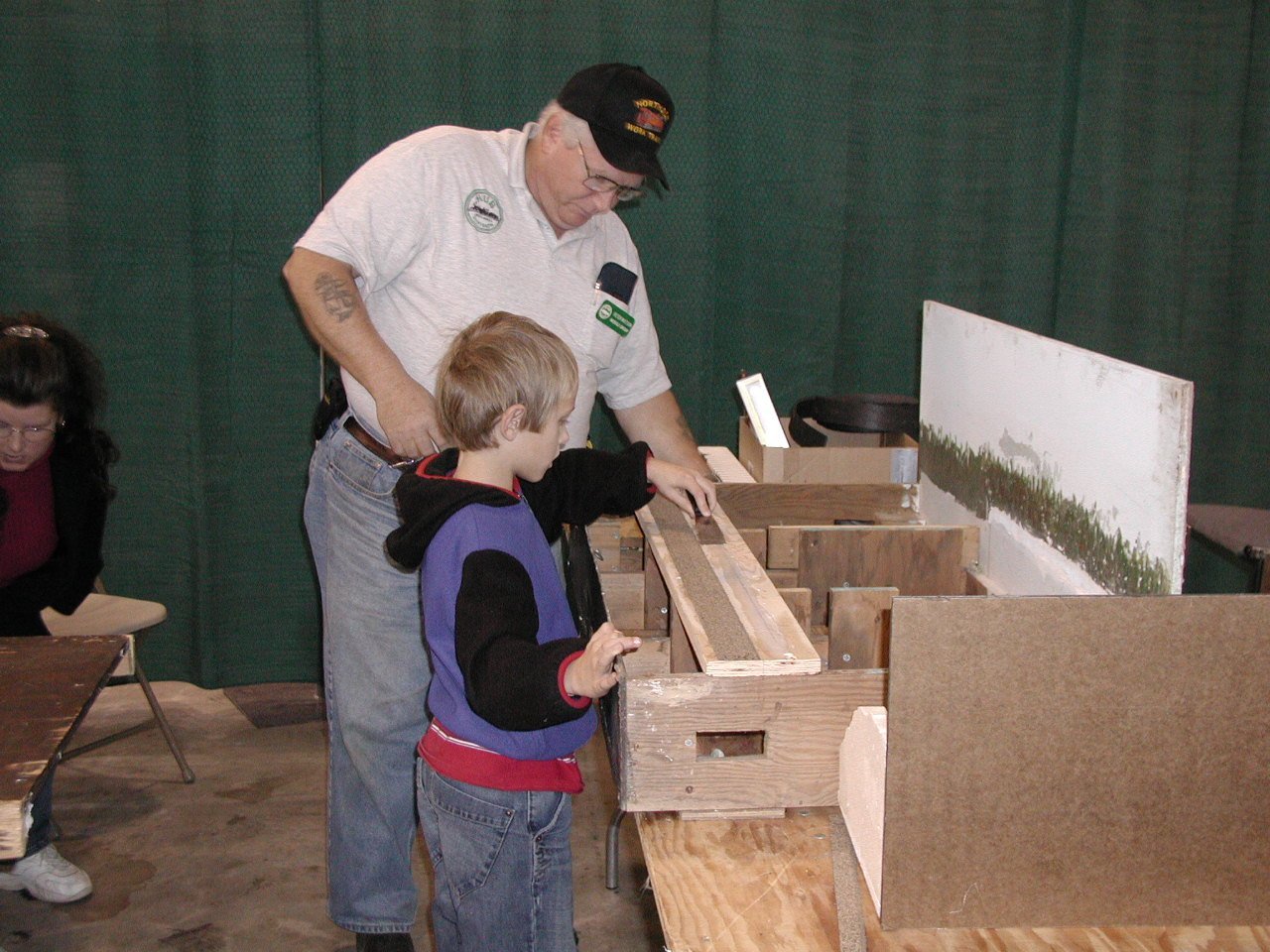 Educational Clinics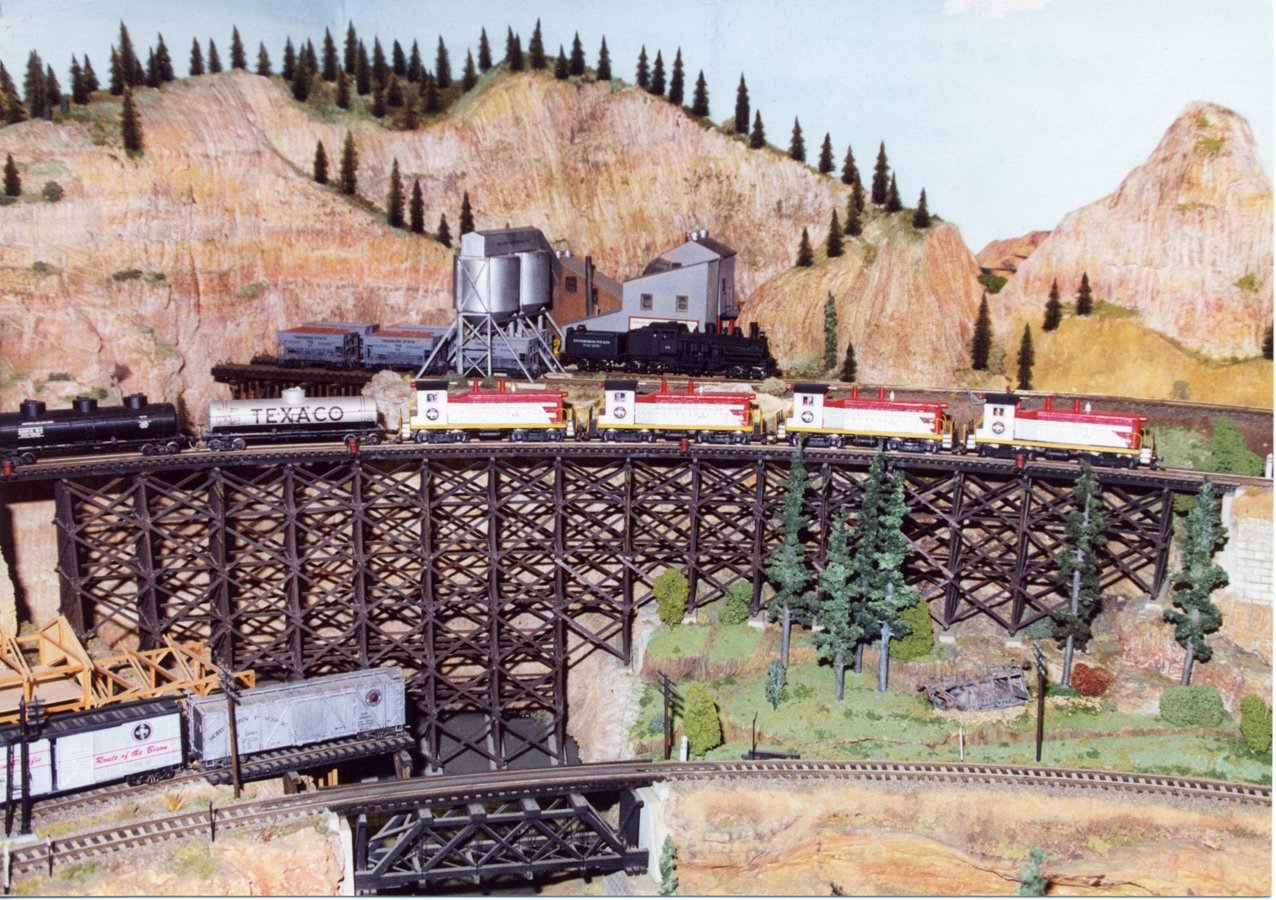 Member Home Layouts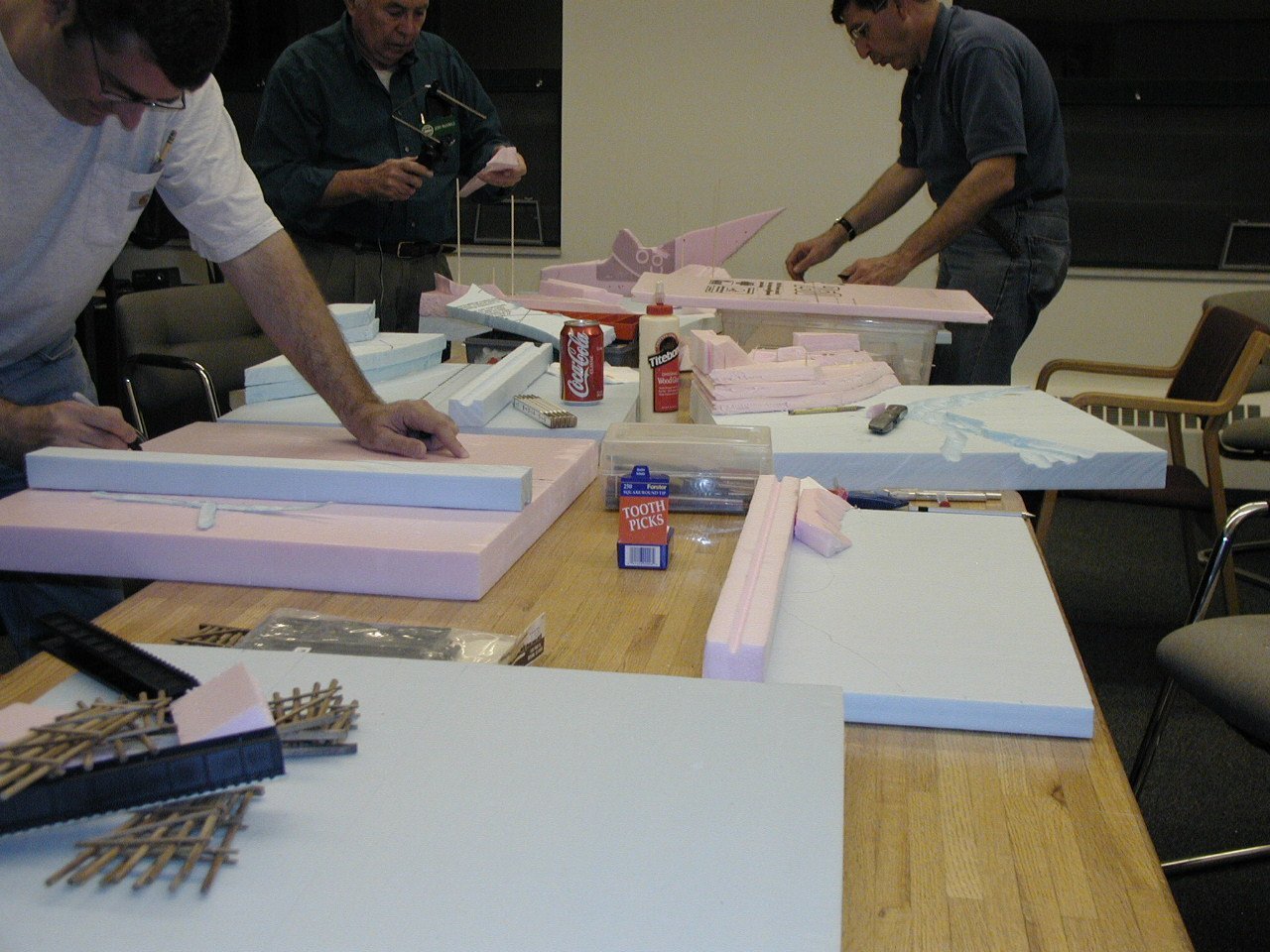 Railfun Sessions - Building Dioramas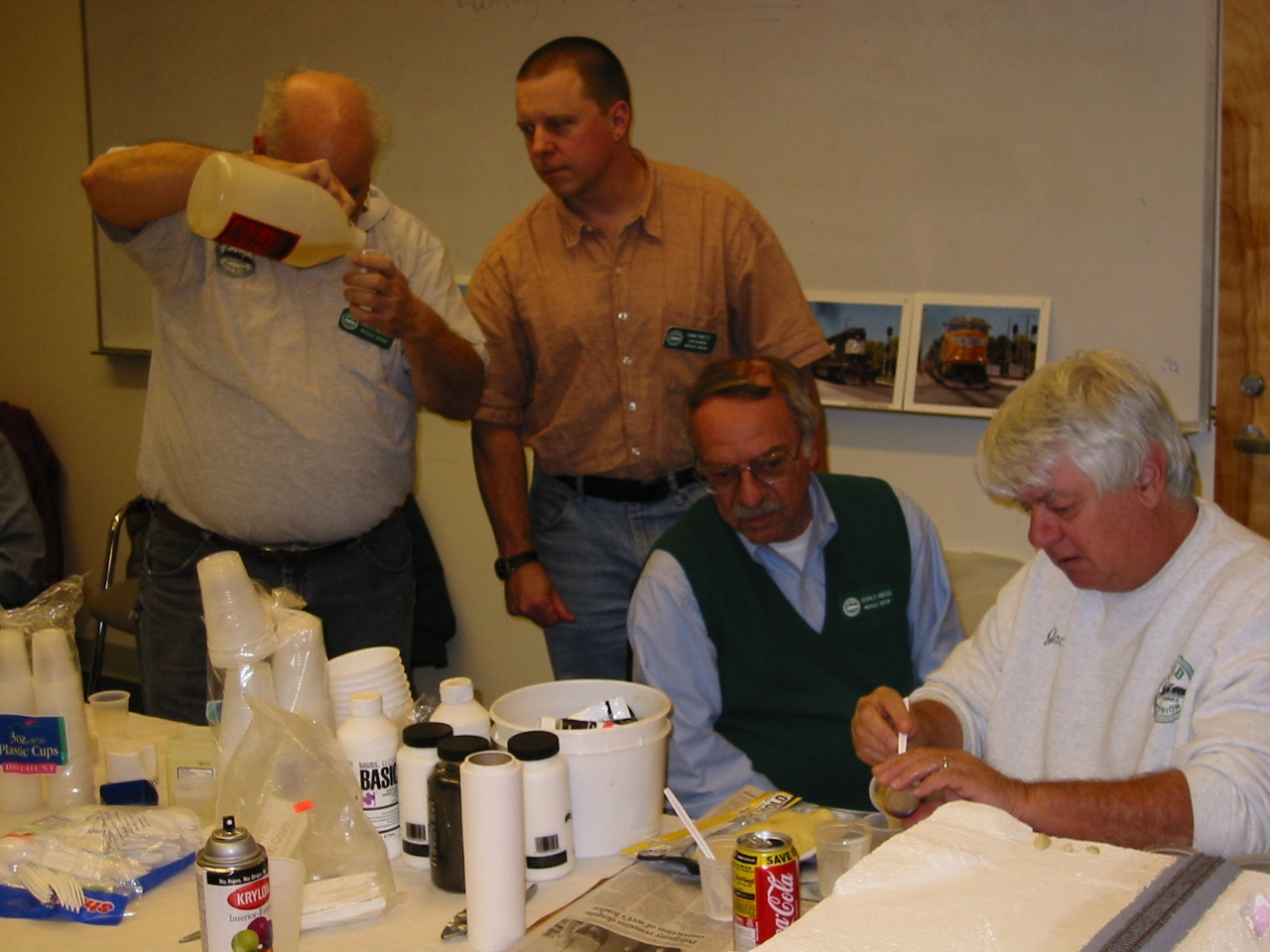 Railfun Sessions - Casting Rocks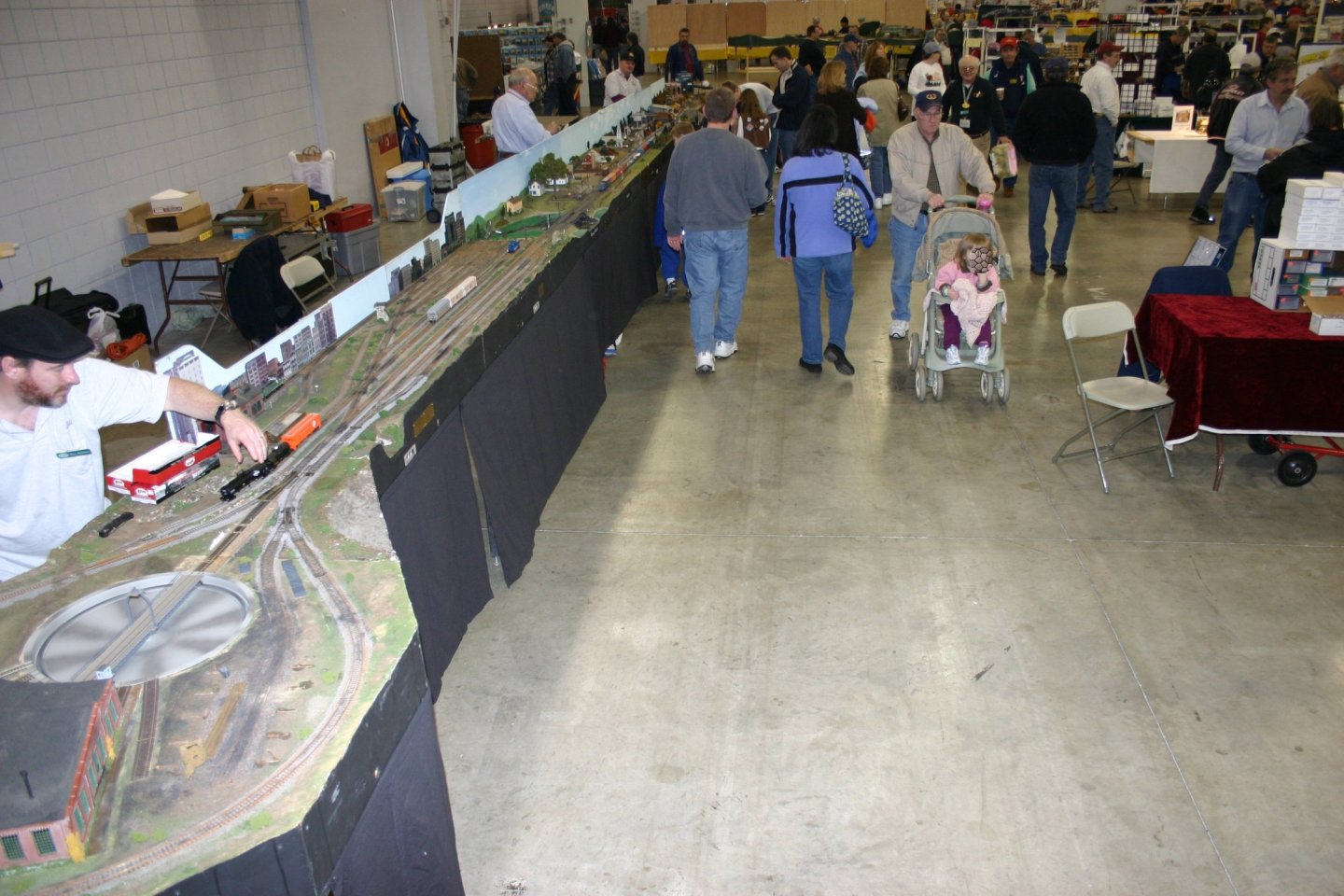 Hub Module Group
Hub Module Group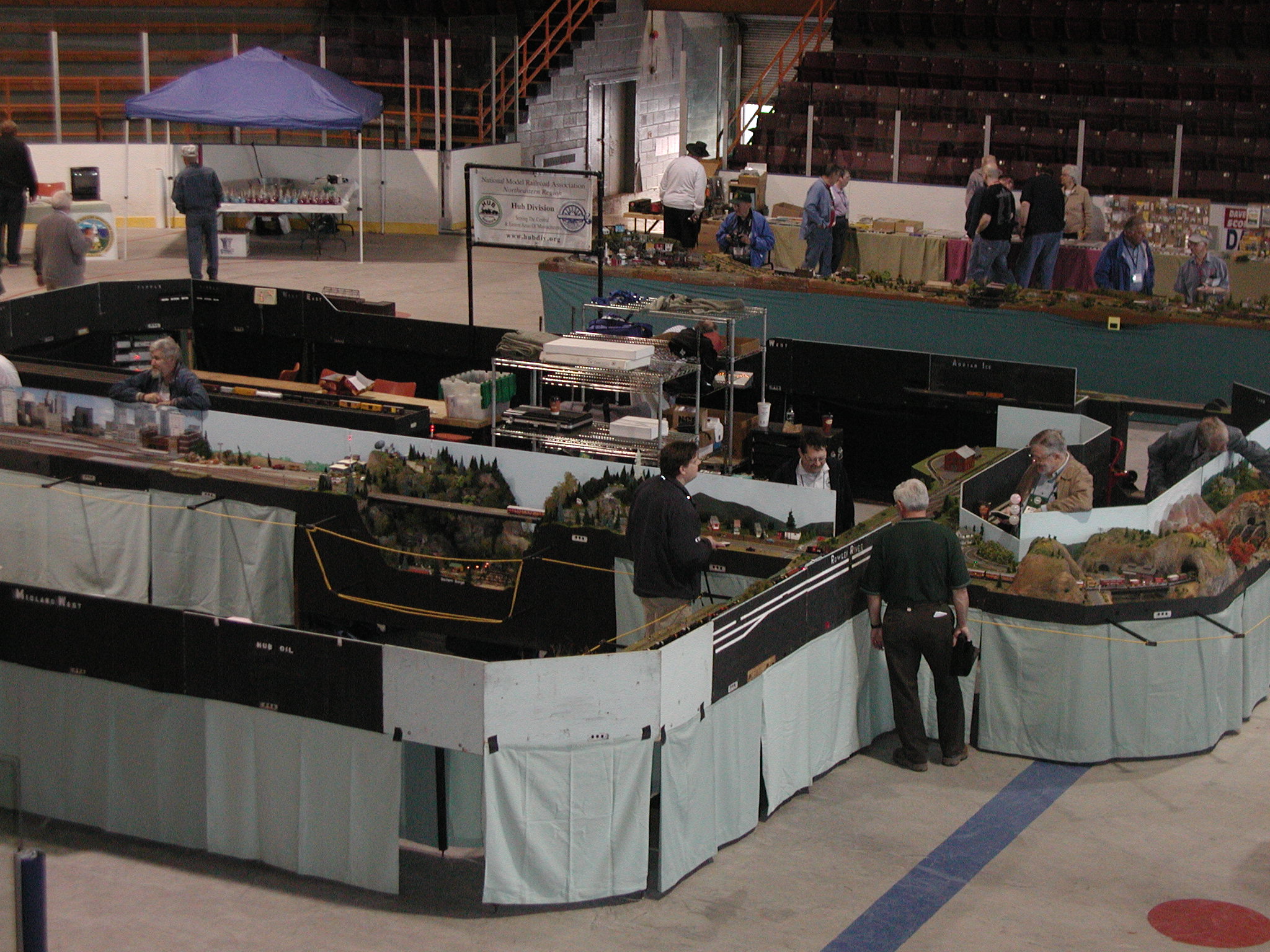 Hub Module Group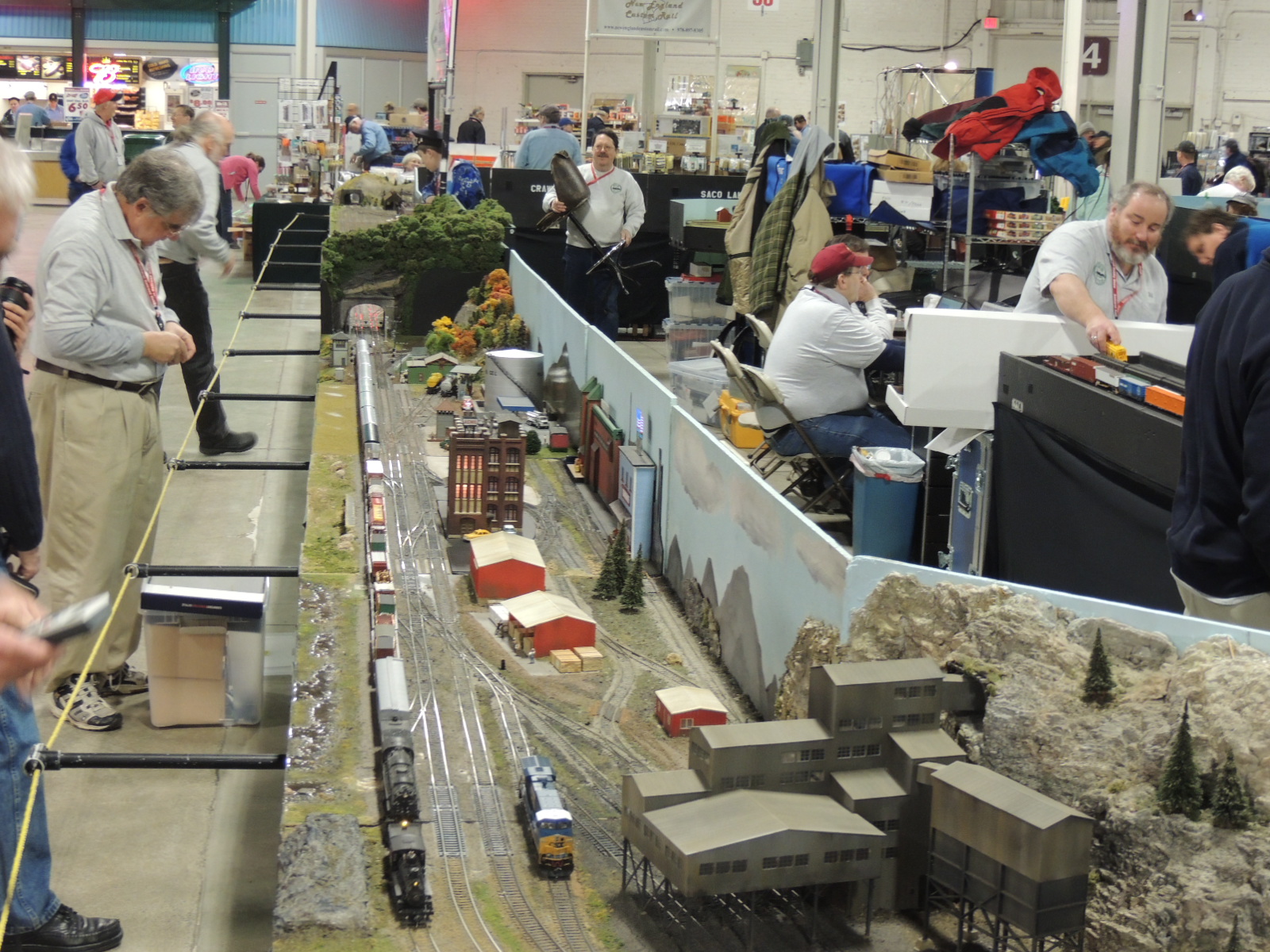 Hub Module Group
Our Next RailFun Event
Saturday, January 20th
Introduction to 3D Printing
Visit the RailFUN Page for more details.
Read the Latest Headlight
November - December 2023
Latest News and Member Articles
Click to read the latest issue.
Join the Fun!
NMRA Membership has Advantages
HUB Special for New Members
Click to get all of the details.
New England Model Train Expo
December 7th & 3rd 2024
New England's Largest Holiday Show
Click here to learn more about the show!